Welcome to Class 3!
Miss Parr and Mrs Cresswell are delighted to be working with you all as your teacher and teaching assistant as you begin your first year in the juniors.
---
Home Learning
Here is our class timetable as well as some useful links to our online platforms which we will be using over the next few weeks:
During the lockdown period, children will be using Google Classroom to access their tasks. Log ins have been sent home, but please do ask if you need another copy.
Google Classroom - https://classroom.google.com
SeeSaw - https://web.seesaw.me/
School Website - https://thebrowprimaryschool.com/halton/primary/thebrow/arenas/dbgettingstarted(1)
Times Table Rockstars - https://ttrockstars.com/
Prodigy - https://play.prodigygame.com/
Read Theory - https://readtheory.org/auth/login
Ed Shed - https://play.edshed.com/
Spag.com - https://www.spag.com/
Here are some more links to exciting national projects:
PE with Joe Wicks - https://www.youtube.com/channel/UCAxW1XT0iEJo0TYlRfn6rYQ
'Body Beats' Music - https://www.youtube.com/user/OllieTunmer
Oliver Jeffers 'Stay at Home Story Time' - https://www.instagram.com/oliverjeffers/?hl=en
Poems and Stories with Micahel Rosen - https://www.youtube.com/user/artificedesign/videos
BBC Teach (Live Lessons) - https://www.bbc.co.uk/programmes/articles/5jnTq52LFwHHy8tw89SfGRJ/bbc-live-lessons
Science with Maddie Moate - https://www.youtube.com/user/maddiemoate/videos
Maths with Carol Vorderman - https://www.themathsfactor.com/
History with Dan Snow - https://tv.historyhit.com/
English with David Walliams - https://www.worldofdavidwalliams.com/
Food Tech with Jamie Oliver - https://www.channel4.com/programmes/jamie-keep-cooking-and-carry-on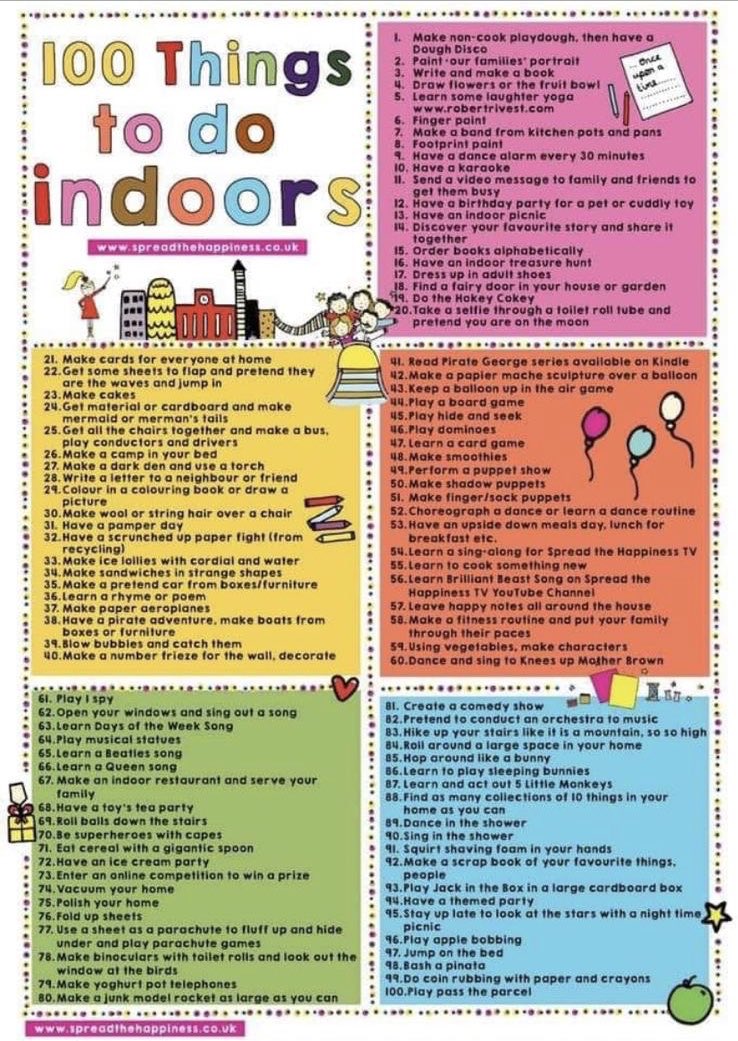 ---
What will we be learning about?
This half term our core text is Stone Age Boy by Satoshi Kitamura and we are also reading The Iron Man by Ted Hughes in our Guided Reading sessions.
In History, we are exploring the changes from Stone Age to Iron Age Britain, focusing on the lifestyle differences between then and now.
In Science we are learning about rocks and soils. We will be investigating different types of rocks and their properties, as well as becoming paelentologists and discovering where fossils come from.
As part of our recovery curriculum, Class 3 have been focusing on the book Here We Are by Oliver Jeffers. The children have been thinking about the importance of health (physcial and mental), friendship, and how we can support each other as we return to school. We have been focusing on what we can do to keep ourselves safe as well as some of the more positive impacts of the pandemic on our planet and wildlife.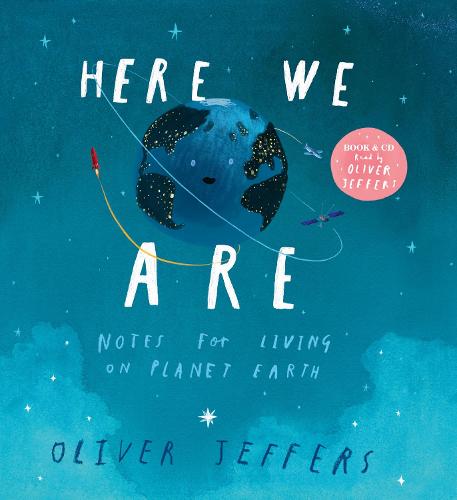 PE
Our PE days this half term are Monday and Thursday. On these days, please attend school wearing your outdoor PE kits (trainers, dark jogging bottoms, white t-shirt and school jumper/cardigan). Some outdoor sessions will be weather permitting.
For more information and updates, please follow our class Facebook page: Class 3 at The Brow.
Useful Documents for Parents