Year 6
Welcome to Class 6's Class Page. Here you will find all of the information you need to keep organised and prepared for school. Your teachers this year are Miss Murphy and Mrs Badger. Mrs Johnson will be on hand to help us too.
Click on the picture to go to our Facebook page. Like it to see what we have been learning about and to receive regular updates, important messages and links to documents.
English
This term we are reading:
Journey to the River Sea by Eva Ibbotson.
Topic
Our learning challenge big question is:
Why is the rainforest important to us all?
Useful Links
You may find the following links useful to support your learning. Your log in details can be found in the back of your reading record.
https://readtheory.org/auth/login
Documents
Here you will find our planned activities for topic lessons. This includes key vocabulary you should spend some time learning and also your homework menus are attached.
Homework
Homework books will be sent home on Wedesdays and are due back in school on Mondays. Please complete one activity a week from your menu.
My Maths will be set on a Monday to be completed by the following week.
Tasks on spag.com will be allocated on a Friday to be completed for the following week.
Spellings will be set on a Monday and tested on the following Monday.
Reading records should be signed and in school everyday. Please remember to claim your stickers for book bingo each time you have completed reading a book.
From time to time you may be requested to complete some sections from your SATs Buster books. These activities will be to consolidate lessons taught in school.
You will earn praise points for reading every day and bringing a signed reading record to school; for completing homework and returning it to school on time and for attendance and punctuality. Remember to bring the right things on the right days!
Maths
Place Value and Number Using a place value scale like this we can easily determine the value of digits. You will always find this knowledge useful when working with numbers.
Key Vocabulary and phrases
| | |
| --- | --- |
| ones O | value, stands for, represents |
| tens T | greater than > less than < |
| hundreds H | equal to, equivalent |
| thousands Th | ascending/descending order |
| ten thousands Tth | round to the nearest |
| hundred thousands Hth | composite, whole number |
| millions M | integer, positive number |
| ten millions TM | negative number, minus |
| hundred millions HM | zero |
We will continue to master the formal written methods for addition, subtraction, division and multiplication. We will also explore the inverse operation and how we can use this to check the accuracy of our calculations.
Column Addition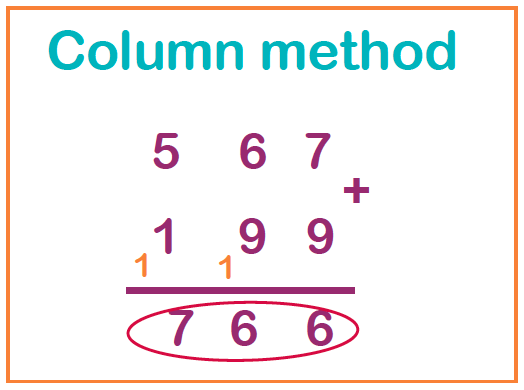 Column Subtraction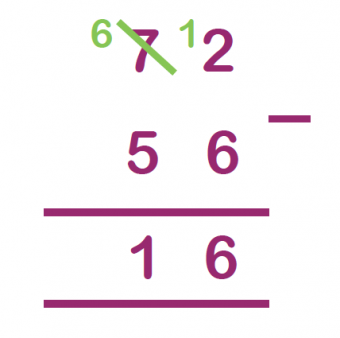 Short Division
Long Division
Long multiplication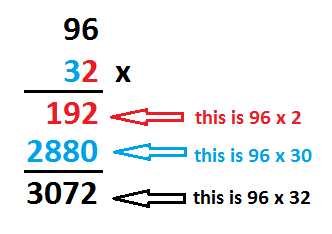 Useful Links